Welcome to The Taxation Disciplinary Board
Coronavirus (Covid-19) Update
We continue to closely monitor advice from the Government and Public Health England regarding Coronavirus (Covid-19)
In line with that guidance our office is closed until further notice.
Our staff will be continuing to work remotely in order to maintain as normal a service as possible however response times may be longer than usual.
Until further notice any public facing activities, Disciplinary Tribunals and Investigation Committee meetings will be delivered virtually.
Please help us to help you, by contacting us by email as we have a limited telephone capacity.
Thank you for your understanding and support and should the situation change this page will be updated.
Sanctions Guidance published
The Taxation Disciplinary Board (TDB) has published its revised Indicative Sanctions Guidance, which is effective from 16 December 2020.  The document sets out the range of sanctions that are available to Disciplinary Tribunals with indications of how these may be applied to various situations. This revised and consolidated document follows two rounds of public consultations. The document may be found here.
Raising Standards in the Tax Advice Market
The Taxation Disciplinary Board (TDB) is pleased to submit its comments in response to HMRC's call for evidence'. Read the full article here.
The Role of the Taxation Disciplinary Board – Raising the Bar
An article by Susan Humble, Taxation Disciplinary Board Chair, and John Whiting, Taxation Disciplinary Board Director (published in Taxation magazine April 2020)  Read the full article here.
Who we are
The TDB is an independent body that runs the complaints and disciplinary scheme for the Chartered Institute of Taxation (CIOT) and the Association of Taxation Technicians (ATT).
Details of the Scheme can be viewed here.
Details of the Scheme Regulations can be read here.
The TDB:
Operates a fair system acting in the public interest
Supports and maintains the high professional standards of the CIOT and ATT
Handles complaints quickly, impartially and effectively
Operates economically
Has procedures and policies which are open and easy to understand
Has published simple guidance for complainants and members, which may be downloaded from this web site.
The Taxation Disciplinary Board is holding a public CONSULTATION exercise on our Sanctions Policy and would very much welcome your views.  See "Consultation on Sanctions Policy" in the Publications section of this website.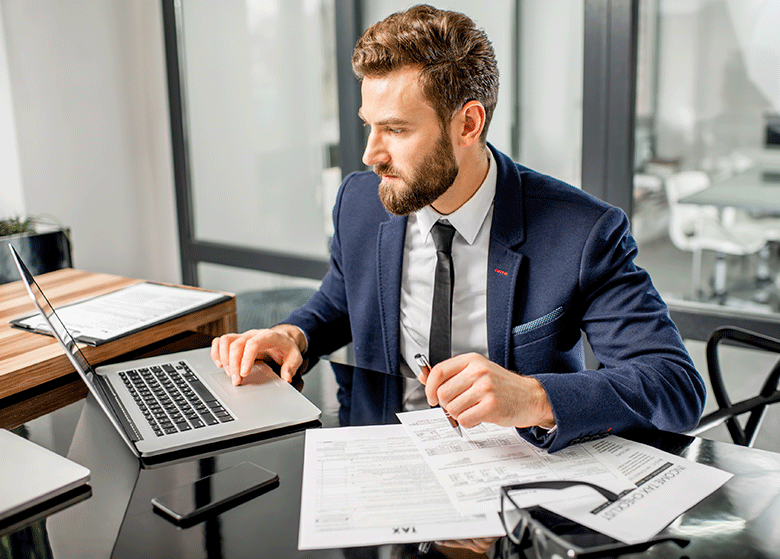 Guidance notes for members of the public and anyone considering making a complaint, and how to make a complaint, about a CIOT or ATT member, and for members about whom a complaint is made.  Guidance for TDB panel members about the operation of the disciplinary rules, tribunals and processes.
Copies of the TDB Annual Report and Accounts, Professional Rules and practice Guidelines, Professional Conduct in Relation to taxation, TDB Privacy Policy and other Statutory Information
Details of the outcome of Disciplinary Hearings, Appeals and Fixed Penalty Awards. Dates of forthcoming Disciplinary Tribunal Hearings.
Public:
Making a complaint?
Member:
What will happen if a complaint is made against you?